Microbiology lab was established through financial support from Department of Biotechnology,Government of India.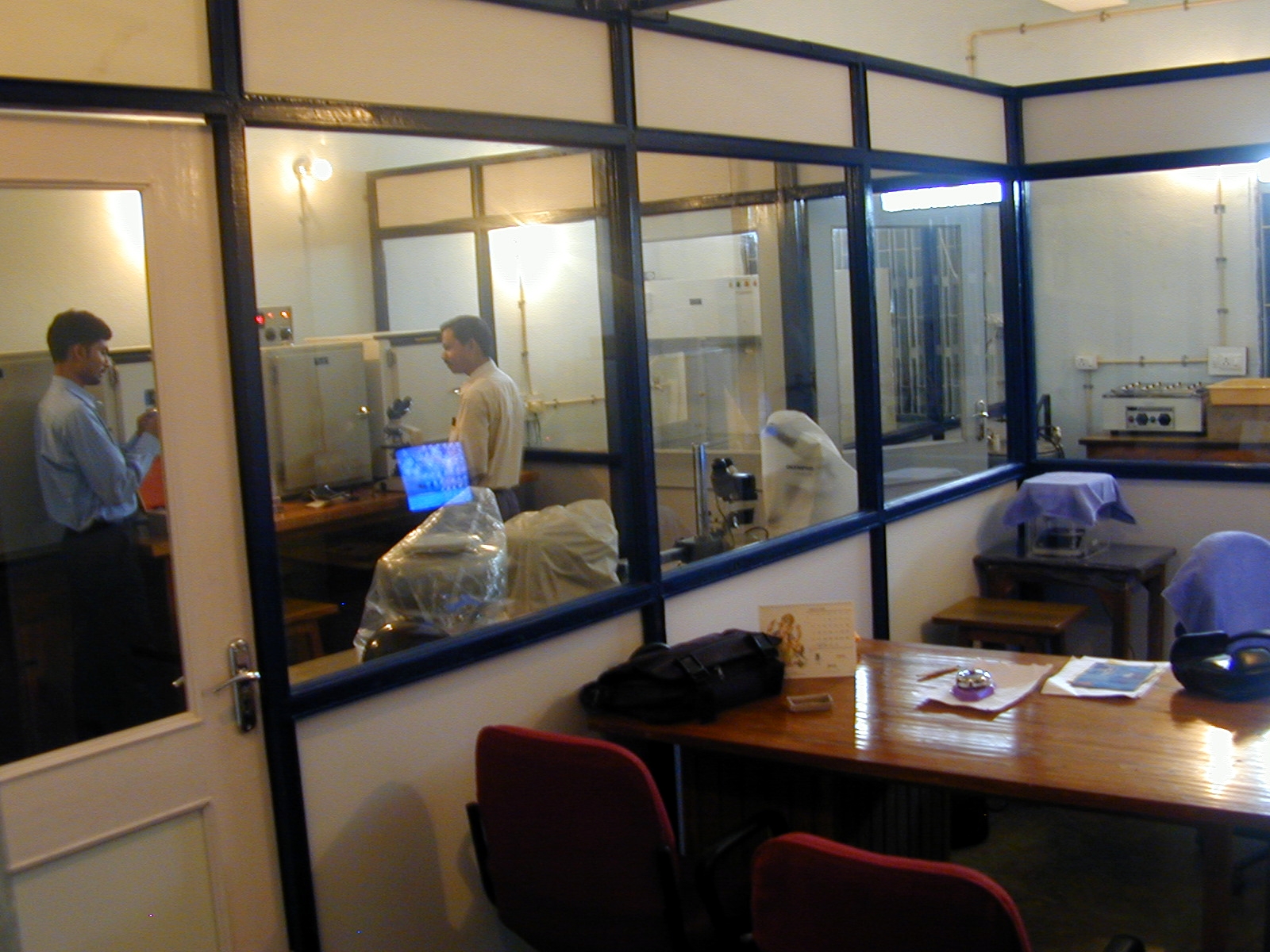 Microbiology Lab.
Hydrology lab has a modern Hydrolic Bench to study experiments related with flow of water in open and closed channels.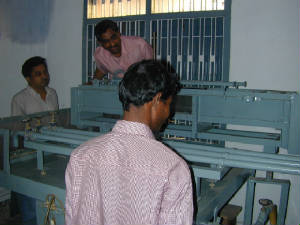 Hydrology Lab.
Department of Environment and Water Management (EWM) was established in 1996 as a centre for vocational studies and research , sponsored by UGC,New Delhi.Since its inception, Dept. of EWM is dedicated to provide quality education to students persuing graduate studies in the field of environment.The Dept. of EWM has well equipped Microbiology lab,Hydrology lab and Instrumentation lab.The department has good atmosphere for research.The faculty members have presented many research papers at National and International Conferences.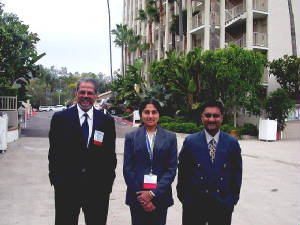 Dr.Ashok Ghosh,Dr.Nupur Bose and Dr.P.Kumar at OCEANS 03 Conference at San Diego,California,USA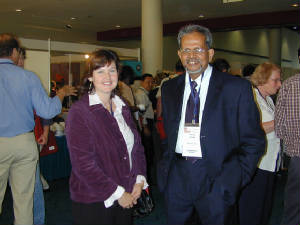 Dr.Ashok Ghosh attending ISCO 04 Conference at Brishbane,Australia